The Harbour
The Harbour is situated just a short level walk from the beautiful beach at Gorleston. The bar looks on to boats coming in and out of the harbour and rooms to the front have a harbour view too.
Superbly situated for the Broads, Norfolk and Suffolk coastline, with all the attractions of Great Yarmouth nearby, Gorleston-on-Sea is an unspoilt hidden gem, ideal for families, couples, and those wanting a beautiful beach on your doorstep, plenty to do nearby but just that bit quieter and more relaxed.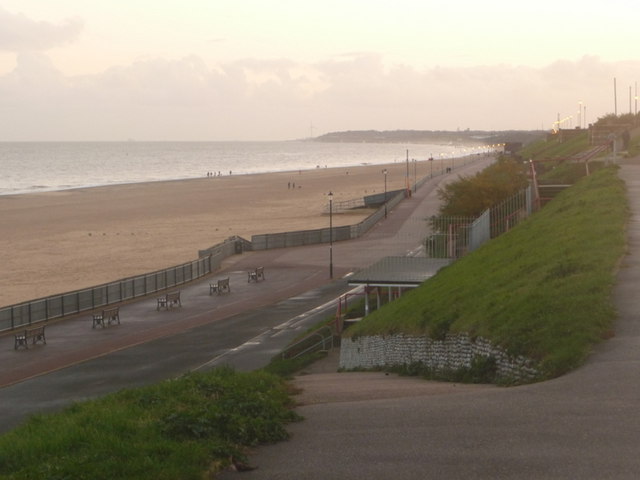 All rooms have a TV and tea/coffee making facilities with a large family bar area on the ground floor. At The Harbour, we believe that it is all about you, the guest. The place itself, we believe, was purpose built as a guesthouse around 100 years ago and it has served travelers and holidaymakers continuously during it's history. Originally known as South Cliff Boarding House, and then the Clairmont, it was called the Harbour Hotel for more than 60 years. The Harbour would not be here without you and we strive to provide a service tailored to your requirements.
A freshly cooked full English breakfast is served daily in the dining room. Cereals are also provided and locally caught oak smoked kippers are also available to order as an alternative to a full English breakfast.
There are plenty of activities nearby, with kite surfers and water sport enthusiasts regularly attracted to Gorleston beach, sea fishing from the beach, pier, or harbourside. There's fine dining at several local establishments with the Pavilion Theater and Ocean Rooms on the doorstep, horse and dog racing at nearby Great Yarmouth racecourse and golf at Gorleston golf club (famous for being the most Easterly course in the British Isles).
Whether you enjoy the bright lights of Yarmouth or the harbour lights guiding the boats with the quiet ebb and flow of the waves on the sea shore, we're sure that you will enjoy your stay at The Harbour.